Over 10 Years Serving
Tech Industries
We are a small, boutique Tech Trading Company that provides effective and efficient solutions. NAS Trading connects North America with Latin America, Europe, Africa, Asia and the Oceania. 
We built NAS one client at a time, we are proud to say that most of our business is word to mouth. We pride ourselves on quality and not quantity, and we believe that good relationships come from good experiences. 
Specializing in the trading of industrial technologies.
At NAS , we can assist you with buying and selling your products and services.
Our specialists can provide the knowledge and technology you have been looking for to grow your business. 
Project Assestment & Consulting
Years of experience allows us to advise you the best course to take in order to succeed. 
The only place where you'll get the perfect solution for all your industry needs.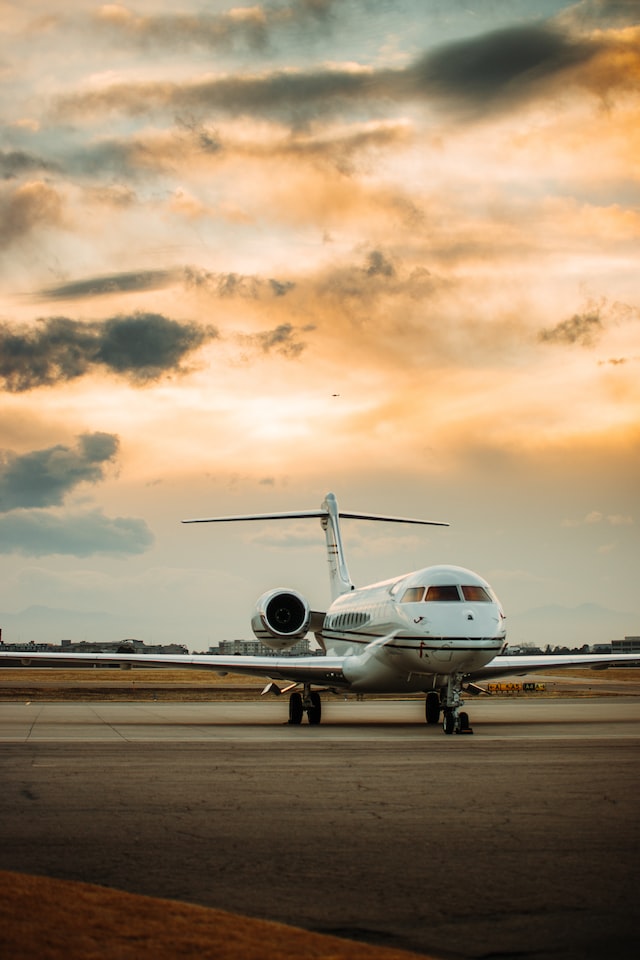 buy – sale – import & export
all the best resources for your business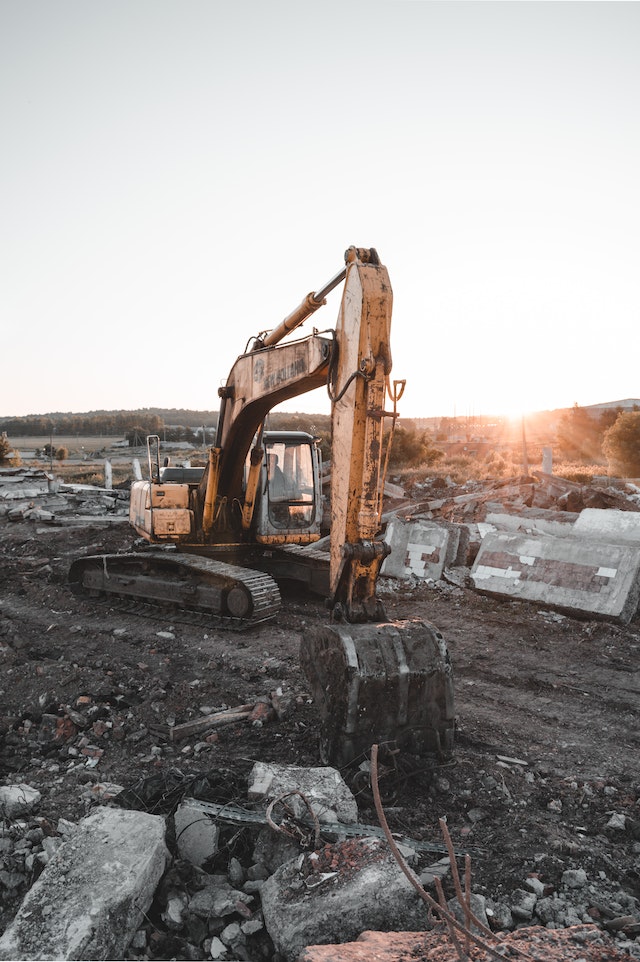 we source suppliers & offer support  
Need Help with Easier Industrial Solutions? We Are Experts!